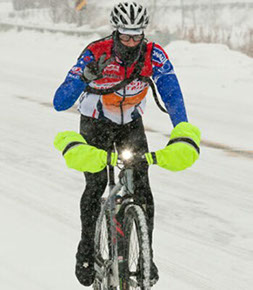 Original Moose Mitts
Handmade in Michigan.
Click to Order Online
The original Moose Mitts - Made in right here in Michigan, USA. My wife and I have been making these for over 15 years with quality materials designed by bikers for bikers. Used around the world from the throughout the USA, Canada, and Europe.

While you can Online here we also have some great local bike shops locally and potentially coming around world. Dealer inquiries please
email
info@moosemitts.com

You can find the Moose Mitts currently at these local bike shops.
Southeast Michigan Dealers:
Copyright Moose Mitts LLC 2016